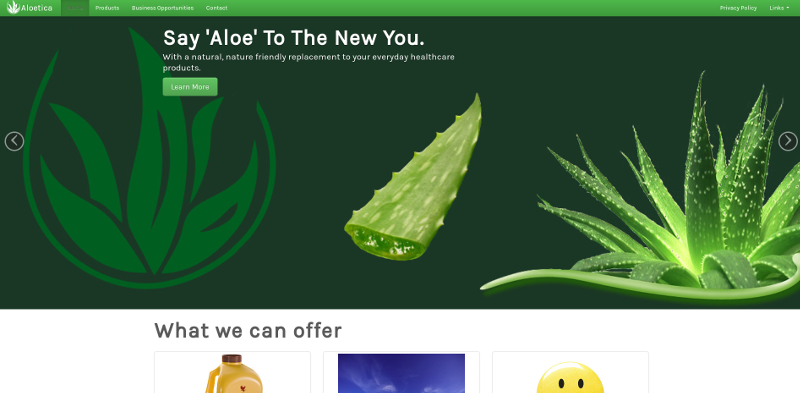 ---
Aloetica is a project still undergoing development, it is an online shop that sells Aloe Vera beauty and health products, full admin back-end and various other features.
---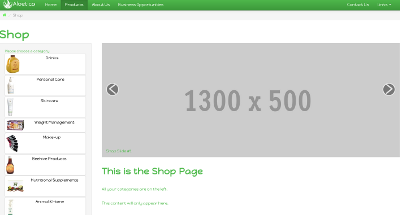 This site is my wife's, She joined the '
Forever Living
' company, they specialise in natural, aloe vera products, which include anything from skin cream to drinks and snacks.
This business is usually word-of-mouth and telephone based, but I'm trying to get her a decent web presence and allow her to take a step back and watch her business grow. As mentioned above the website is still under construction (just awaiting content, actually) and should be live sometime this year.
---
This site features a clean-look back end, with WYSIWYG page editor, catalogue manager, and the ability to add/remove/edit content sliders.