Set The Cloud On Fire...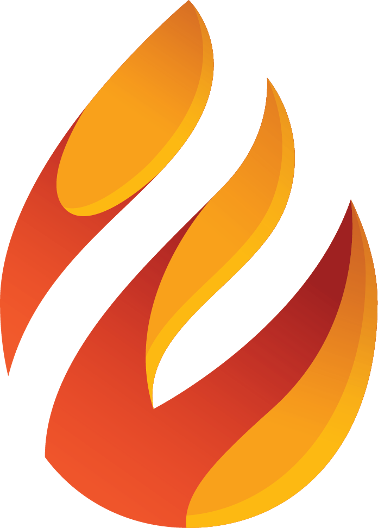 Bespoke Website Application Development

Flame Development aims to be the 'fire' in your website design, providing a fresh outlook on design and content management. We offer bespoke designs and application development, anything is possible when you fuel your desires.
Learn More
Elegant, Fully Responsive Design
We offer a website that works across all devices, in a technologically dependent world, cross-device compatability is incredibly necessary.
---

---
The Idea
We work with you to turn your idea into a project plan and are with you every step of the way.
The Solution
We are natural problem solvers, if there is a hurdle, we will get over it. We'll work through the night to get your dream on the screen.
The Result
The world will see your vision exactly as you have intended, we will continue to monitor and improve your site into the future.
Full of Features
Working with the latest web technologies, we can offer various integrations and add-ons.
---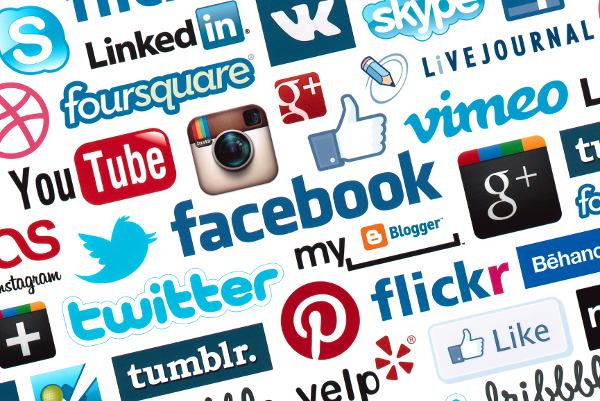 Facebook login and commenting system.
Twitter feeds and ability to share pages.
Embed and share YouTube videos directly on your site.
We can also offer an Android/iOS application.
Get in Touch
Contact us today to arrange a chat and take one step closer to your desired website.